The Secret to Creating a Lucrative Boutique Hotel Brand? Begin Outside of the Hotel!
Let's be clear: a hotel and a boutique hotel are two different things. People go to a hotel because they have to. People go to a boutique hotels because they want to.
Since the first boutique hotel debuted in New York in 1994 — the Royalton, designed by Philippe Starck, a major innovator in lifestyle hospitality — a wave of imitators spanned the globe. 
While any property can label itself a boutique hotel, the true standouts understand what it is to create an experience. This is the purpose of a boutique hotel. Once you understand this principle, you can develop, brand, and sell a boutique hotel for millions — in as little as five years.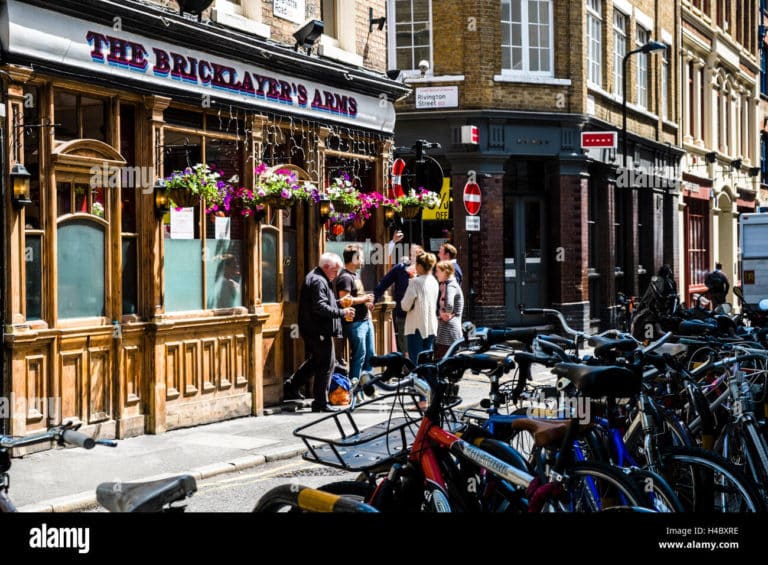 Let's say you want to develop a new boutique hotel with around 30 keys. From the start, you must identify the type of guest you're working to attract. You should focus on creating a strong, independent brand that resonates with a specific clientele. These are the people who will make your property a destination hotel that doubles its ADR within a few years.
A new generation of travelers has emerged over the last few decades — a luxury market niche that's an outgrowth of the remote work phenomenon and the disruption created by Airbnb. This new segment is looking for destination properties that are singular, understated, and prized for their authenticity. So as you undertake your hotel branding, how do you achieve these qualities? 
First of all, forget about design. This is not how you make a Boutique hotel, at least anymore. These days, the most prominent boutique hotel brands start by looking outside the hotel first. The branding of hotels all starts with location scouting.
You want to adopt the attitude of a trendsetter or trendspotter. Go after a location that is not yet developed yet — a location you can contribute to over the course of your time developing the hotel. You need to have a larger plan in mind. Don't think in terms of urban landscaping. Think in terms of cultivating a neighborhood that doesn't yet exist.
Your boutique property should ultimately be a beacon for other businesses like local coffee shops, flower shops, bookstores, barber shops, artists' studios, and independent fashion boutiques to come in, enhance the area, and distinguish it as an up-and-coming neighborhood in an understated location. 
Location and culture are key elements of branding hotel properties in any city or country. You must begin establishing partnerships with businesses that share your vision of the neighborhood. This approach works whether you're developing in an outer borough of New York or a remote island in Greece.
Your next goal is to buy the hotel real estate at a great price and start your development. "The Making of the Hood" was part of the Ace Hotel branding approach in both New York's NoMad district and London's Shoreditch area. Fifteen years later, NoMad is among the most sought-after locations in Manhattan for luxury hotel developments.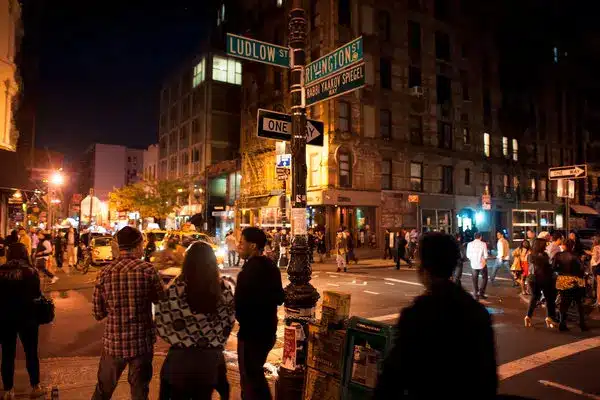 I made up a name for this strategy "blockscaping." Blockscaping works well for understated, small hotels and new brands aimed at creating and selling experiences. Even if the luxury of the design is secondary, the luxury of our service will offer a rewarding contrast with the neighborhood under development. Once you understand the art of blockscaping, you are already way ahead of the competition and will have the competitive edge that allows you to develop a solid cash flow with rising ADR and full occupancy. In a short amount of time, you'll be able to build a sister property in another location.
The second step in successful boutique hotel branding is to make sure that the outdoor aesthetic of your property matches its interiors — your lobby, your rooms, your common area, your library, and beyond. The design cannot be a random showcase but rather a curated setting that blends effortlessly with the neighborhood and the life going on right outside your doors.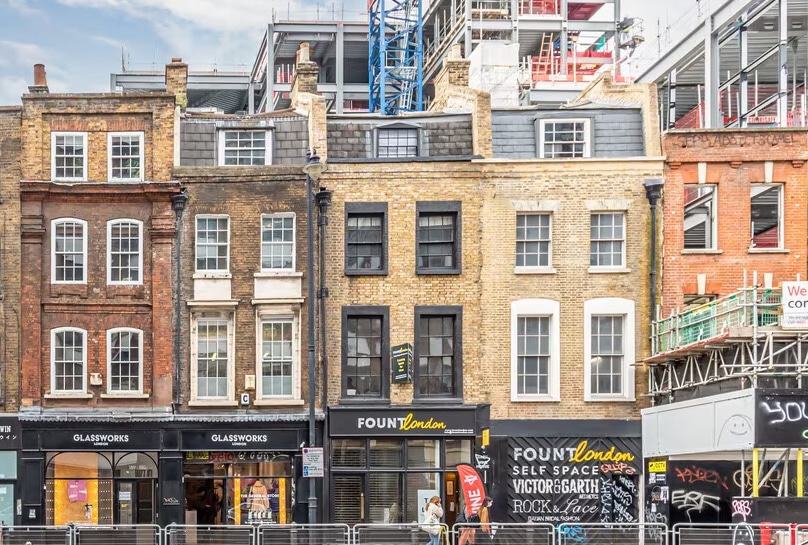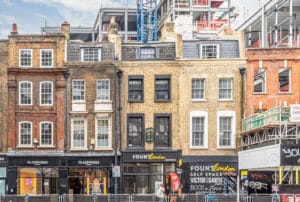 Finally, as you inaugurate your property, keep in mind that ADR is directly correlated with brand experience. You might consider partnering with a specialist in this area. Skilled hotel branding companies are few and far between, but the right one can offer hotel branding ideas and strategies that allow you to appeal to luxury travelers looking for a hotel as a destination. MySuites & Co. assists developers and investors in locating, planning, branding, launching, and selling boutique hotel properties that become destination brands.   
As more and more people gradually become aware of your property and its brand, your room rates will naturally rise — all based on the experience you're creating for your guests. A higher ADR and higher occupancy are the result of a higher demand for the iconic atmosphere of the hotel. With this higher monthly cash flow outperforming the competition, the hotel's NPV grows in tandem. You'll be well on your way toward expanding the brand with the addition of other properties or preparing to sell and make a healthy profit.