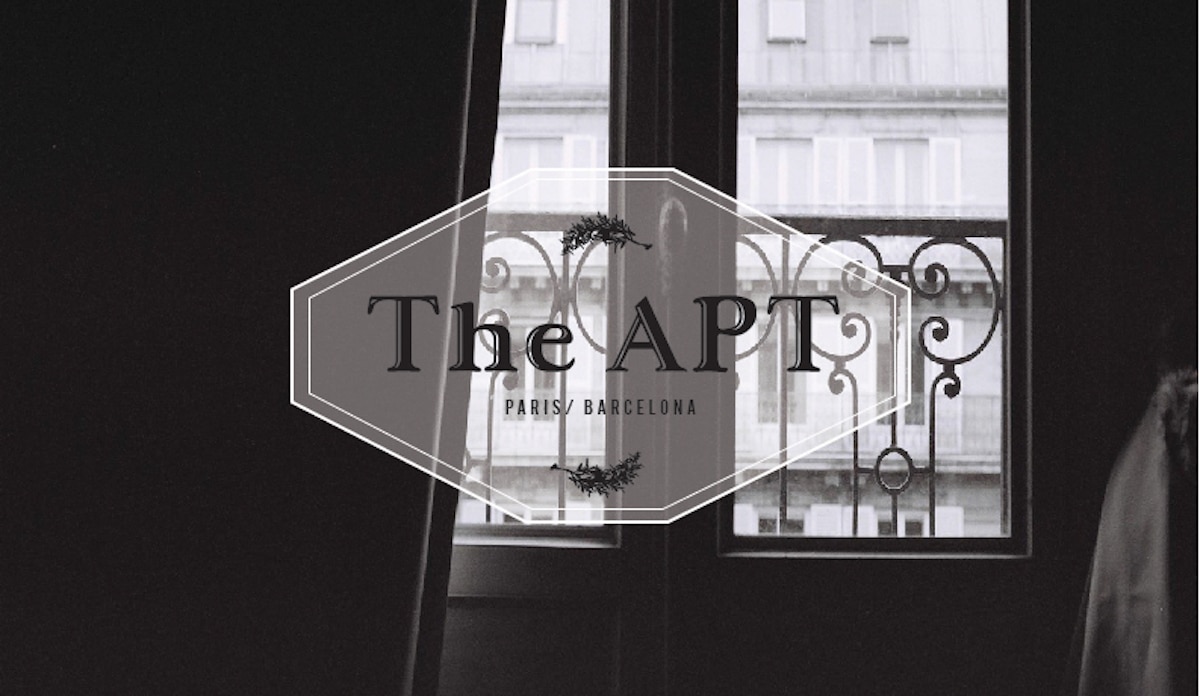 Investing In Small Boutique Hotels: A Financial Analysis
Small boutique hotels have emerged as a hot-pick genre for customers and investors alike. By definition, boutique hotels are small in size with an intimate ambiance that makes guests feel like staying at a private home instead of a hotel. By contrast, they are a popular choice due to evolved consumer behavior prioritizing intimacy over luxury.
In this article, we are going to have a walk-through of small boutique hotels' real estate financing so that if you're an investor, family business, or private funds owner, you know what you're going to get. Given that the small (boutique) hotels are slightly different from the general hospitality industry, their investment is also a bit distinct. Here's everything you need to know.
Understanding Investment In Small Boutique Hotels
Before we tackle the financial analysis of investment in this type of hotel, it is important to know that any hotel real estate has 3 major participants. The first is the actual owner of the real estate, the second is the operator, and the third is the lender for hotel financing.
Naturally, all of these groups have different variables of interest and motivations.
Large-scale hotels are usually owned by institutional investors like REITs, funds insurance companies, or private investors. The hotel operators are sometimes independent brands, branded chains, or a franchise. At the bottom line, these big transactions comprise huge financial rewards that provide them a handsome return on their investment.
In small boutique hotels, hotel owners and/or operators are motivated by additional reasons, which are occasionally beyond finances. As an investor, you must understand the complete value of your investment that spans advantages beyond money, portfolio differentiation, and prestige.
Here's how you can calculate your ROI.
Let's assume that the actual hotel operator is also the real estate owner of the boutique hotel. There will be no calculation of base fees or incentive fees because all profits will go to the owner of the real estate. In that way, the arrangement is strictly between the hotel owners and hotel financing individuals alone.
The real estate owner needs to strike a deal with a debt service that meets the estimated cash flows without worrying about paying any base fees to the operator. Hence, being the investor of a small boutique hotel, you can simply calculate all yearly profits excluding the debt service to come up with a figure inclusive of capital gain in case of sale.
You can take loans from services that finance hotels to know the total value of your investment (equity + debt), as well as the net return on the equity by subtracting the borrowed money. This is called calculating a net present value (NPV) of the hotel investment.
How To Pursue Higher Returns For Small Boutique Hotels' Real Estate Financing?
There are three ways to pursue higher returns on your real estate investment.
1. Creating wealth even if the build and flip is not part of the owner's strategy. The key point is that the architectural renovation and project are thought through with strategic flexibility. Once you have the hotel-branded and brought to a mature sales cycle in the market, you can estimate the NPV of the hotel.
2. Using destination branding to establish a design concept, a story behind it, and consequently authenticity to transform the hotel into a destination. This leads to higher returns on profits, higher occupancy rates, and increased revenue. In addition, some hotel owners may also claim to have more competitive asset management skills as a result of it. The NPV, therefore, surges high with better cash flows due to better rates and occupancy, and ultimately better management.
3. The third way is to leverage a minimum equity investment. Although an extremely favorable situation, small boutique hotels' real estate financing, requires privileged relationships with banks and lenders for obtaining loans. Usually, it is challenging to secure adequate capital at reasonable costs to enjoy an internal return that is higher than the cost of the capital. This is the turning point in making your investment officially a financial success.
Looking Beyond "Per-Room-Value" To Identify ROI For Small Boutique Hotels
Hotel operators, generally, tend to calculate a net present value per room because they are also real estate owners. In that case, the equation becomes like this:
Total investment (equity+debt) – NOI (yearly cash flows for an estimated time, the holding period) – investment reversion (estimated selling price at the end of holding period) = NPV
It is worthwhile to invest if the NPV is > 0.
This equation reveals whether the equity investments will be justified by annual returns or not, and what exactly will be the capital gain if the hotel is sold out, which makes a significant element in the investment of small boutique hotels.
Capital gains remain an important variable in decision-making for the investment process in boutique hotels, as well as in transactions and sales of big hotels.
Similarly, if you are a family business or private owner becoming the original investor, you have greater chances of higher returns and wealth creation as you will be the sole receiver of gains resulting in the appreciation of the real estate.
Conclusively, another factor to take into consideration for investment calculation is "sweat equity" – the reward you get for the effort required in putting up a project together. If the hotel owner and operator are merged into one entity, it will be slightly difficult to set up a return for sweat equity upfront. Putting together a design or branded concept of an independent hotel, nevertheless, is likely to result in higher capital gains and competitive advantage in the market niche.
In this quick and basic financial analysis of small boutique hotels' real estate financing, we realized that owners and operators must consider the value as a whole instead of focusing on a value per room/total number of rooms.
Small boutique hotels usually have only 6 to 15 keys but they offer an extent of flexibility and gains that is otherwise negligible in big, luxury hotels. If you consider and calculate the loans/hotels financing service using a logical approach, you can better estimate the magnitude of ROI on your real estate.
If you're a private investor or funds aiming to establish joint ventures on the financial operations and investments of small boutique hotels, reach out to us directly at hello@suitelife-hotels.com.