Why I like small hotels
When I was growing I was telling my peers I won't live in a normal home but in a hotel!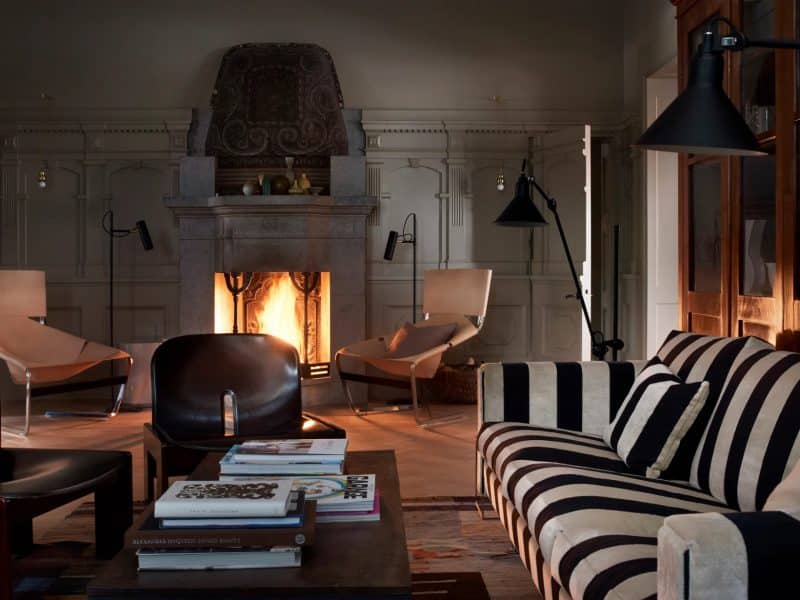 Since I sort of designed my life like a "new Nomad". From one city to another every year in tiny apartments that I designed like Hotel suites.
I was inspired to create a business that would bridge real estate and hospitality. I created the SLH, based on "Suitelife" concepts. I work with private investors and family-owned businesses to create small hotels around the world that have a global vision and a local touch.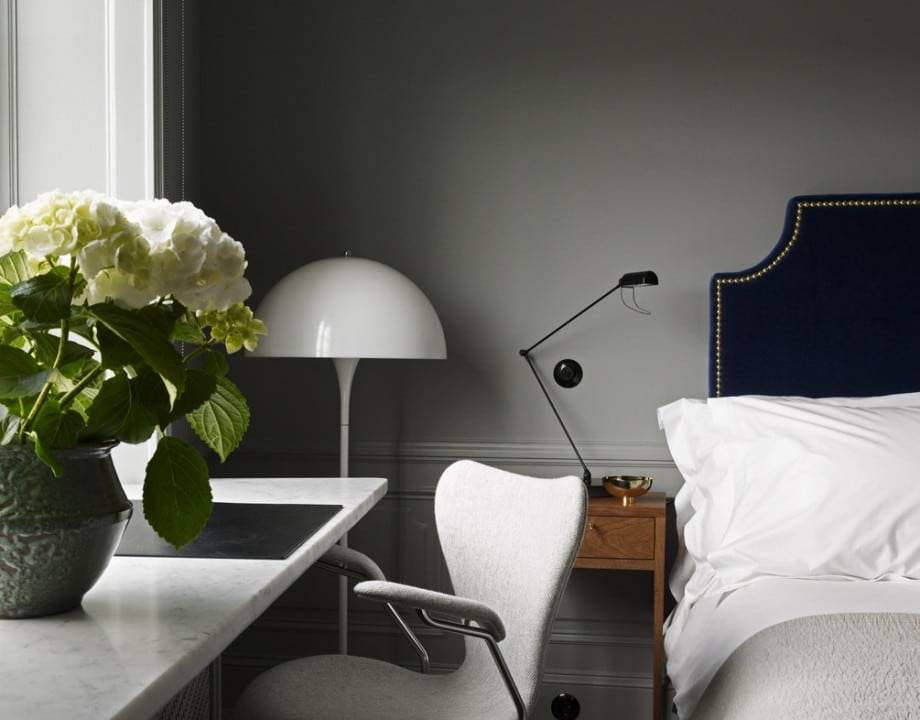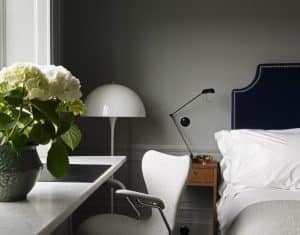 It's true small hotels are like Italian cars!  They're made with passion and purpose, all one-of-a-kind.
The future of hospitality will not be limited to just boutique hotels. Corporate and business travelers are just as important in this trade. I founded SLH in order to appeal to a different market: not the clientele who must stay in a hotel, but rather the guests who want to experience staying in one.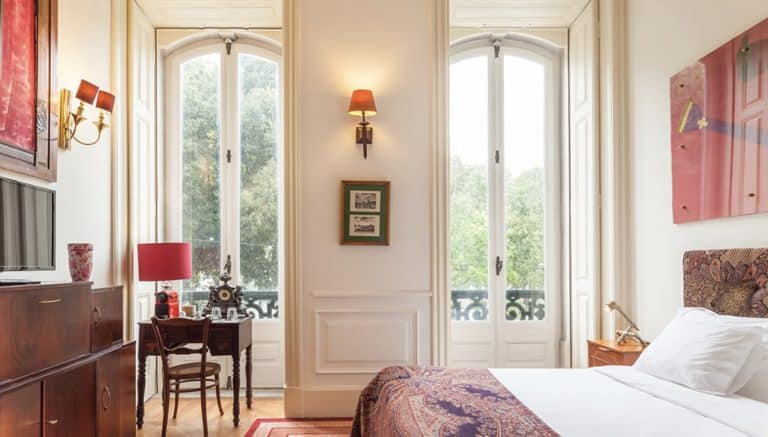 I recall sometimes spending two days in a row at the OMM hotel in Barcelona without even leaving! I was experiencing everything I could want for, right there.
So small hotels are about creating an experience.
Design is only one piece of the hotel puzzle. We work to craft a story that is authentic and the small size of the hotel keeps it real. Design is our cultural influencer, not our marketing strategy. Our goal is to create an experience that is true to its roots, which means staying authentic and keeping it magic.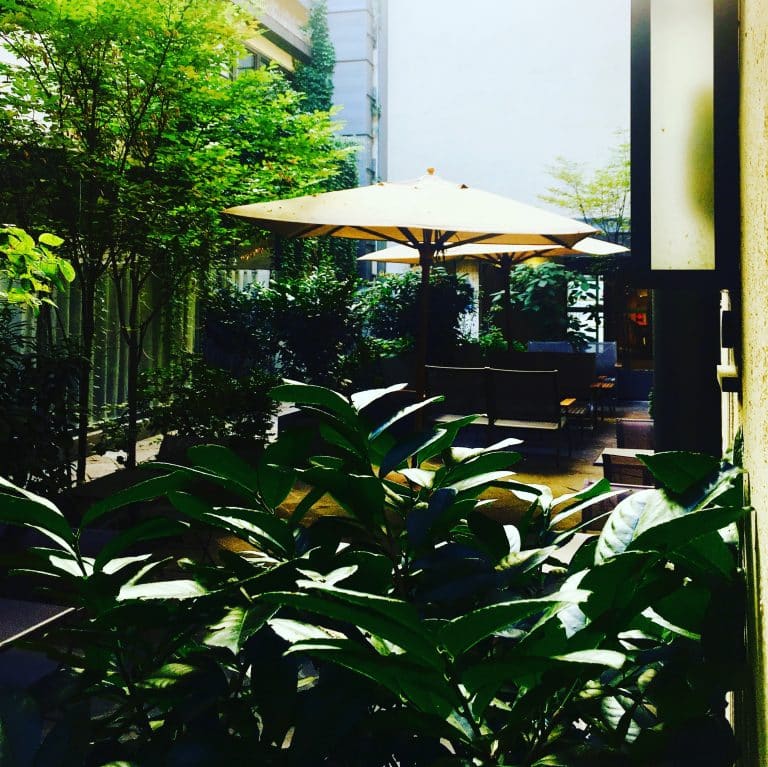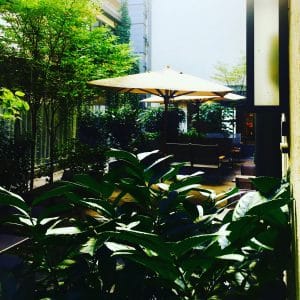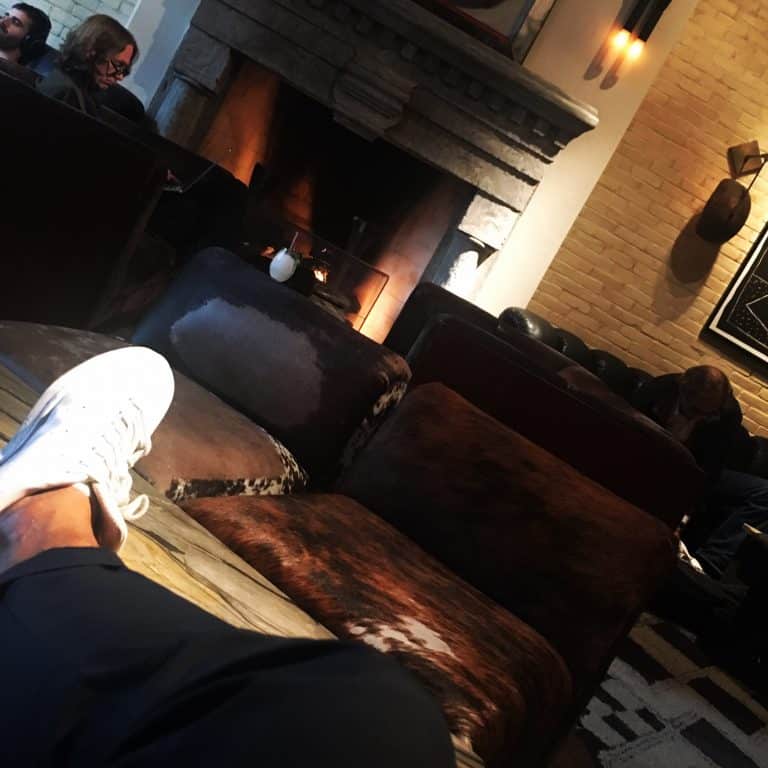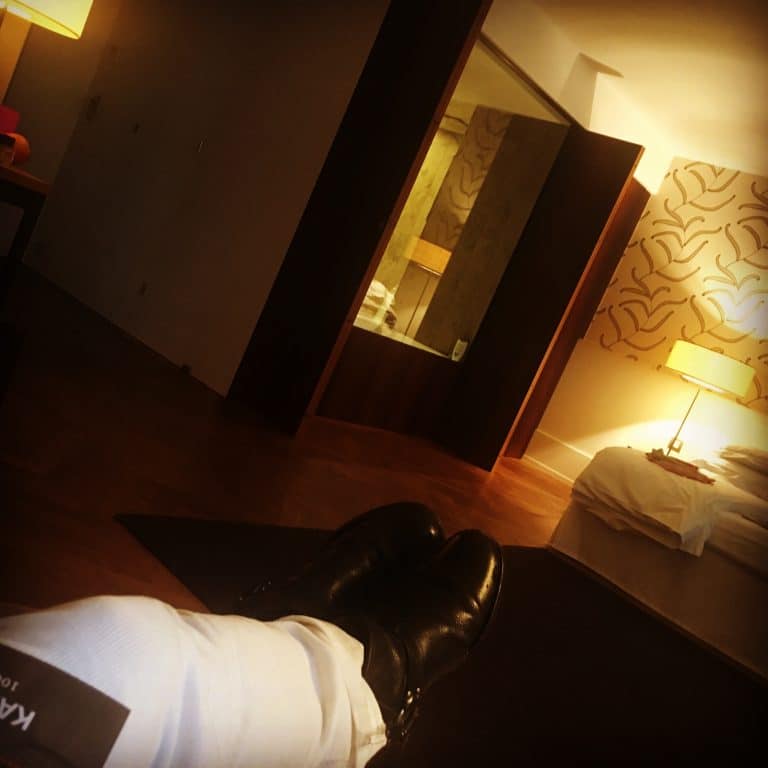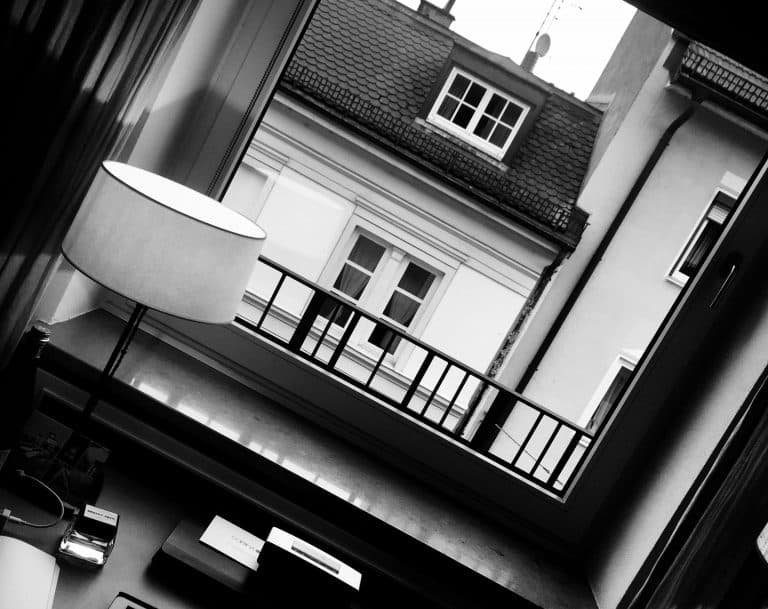 Featured Hotels: Et hem Stockholm, Indipendente Lisbona, Cortina Hotel Munich